Creative Media is an award-winning, full-service business communications company specializing in the design, production and staging of business theater and events, and media production.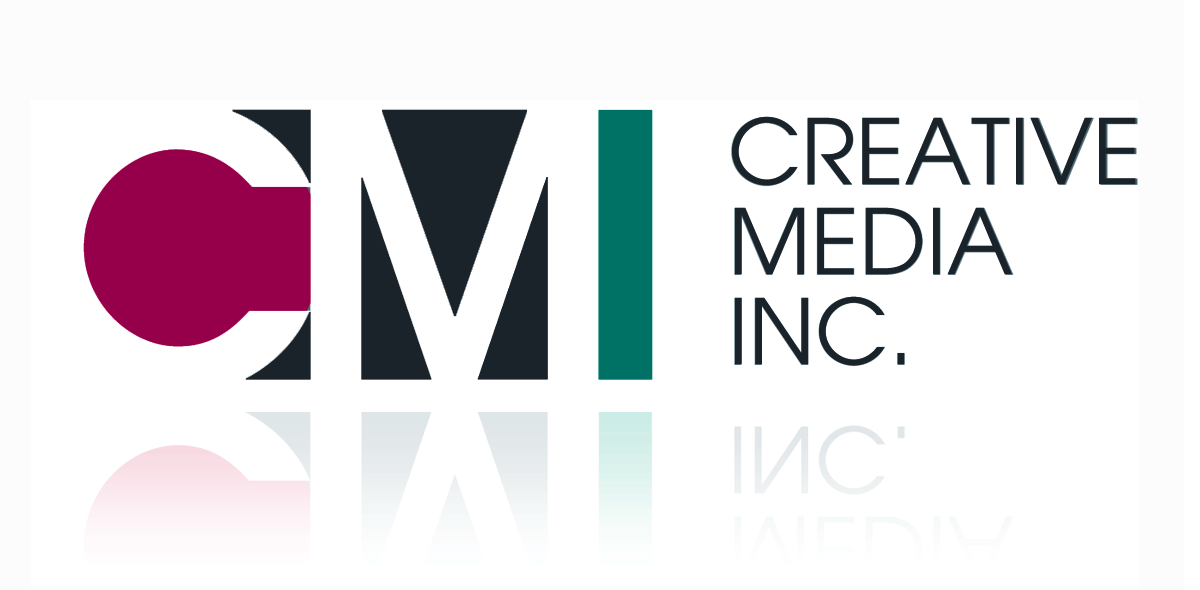 PHILOSOPHY
At Creative Media, our philosophy is clear—we are dedicated to excellence, creativity, quality, innovation and extraordinary service. These core values enable us to fully engage your audience, meet your business objectives and exceed your expectations. To accomplish this we rely on over 35 years of experience in producing successful projects that range in size, location and cost. We are driven to create the best solution to your needs—your success is our primary goal.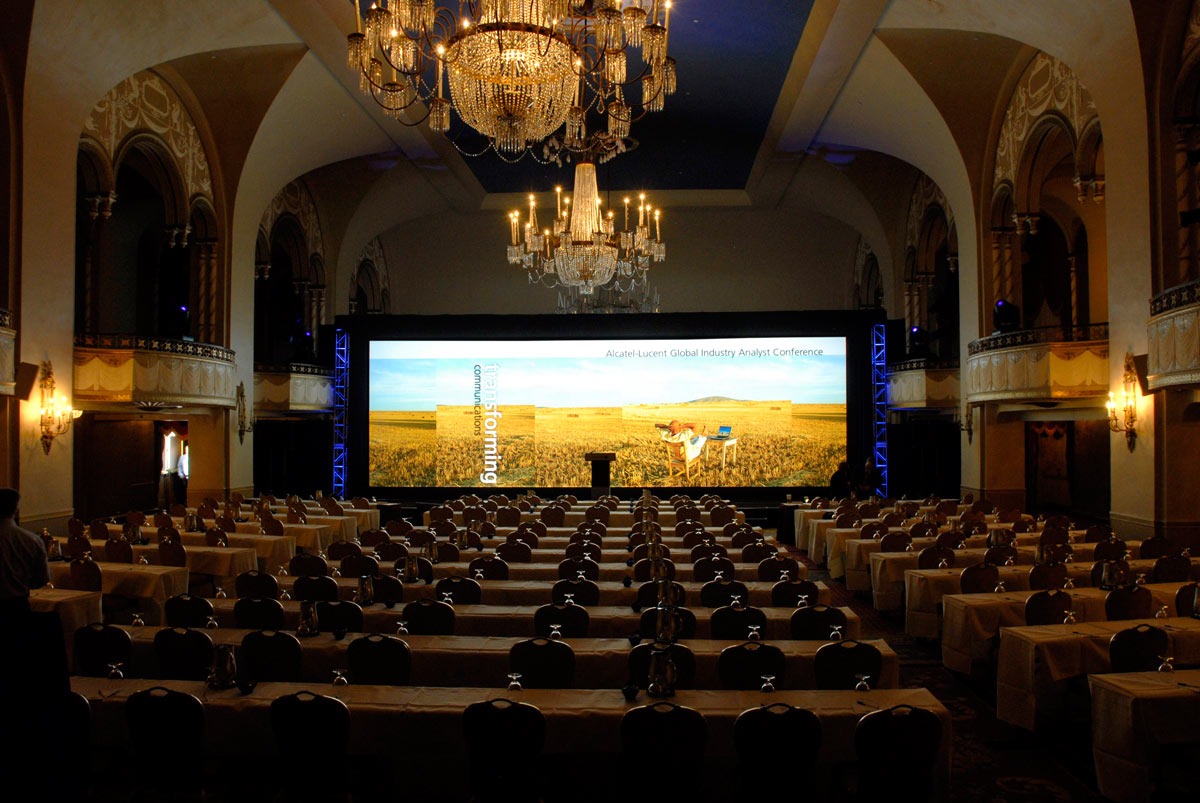 PARTNERSHIP
Creative Media values each of our clients as partners throughout the production process. We collaborate with you to integrate your knowledge of your products, people and company with our creative vision and extensive knowledge of design, production and staging. As your partner, rather than as a vendor, we are involved in your project from start to finish. We concentrate on the details while you focus on the content. Our team of experts will assist you every step of the way, from the first input meeting through flawless on-site execution. This collaborative partnership allows us to develop the best creative approach and ensure that all of the elements support your message while maintaining a critical eye towards efficiency and cost.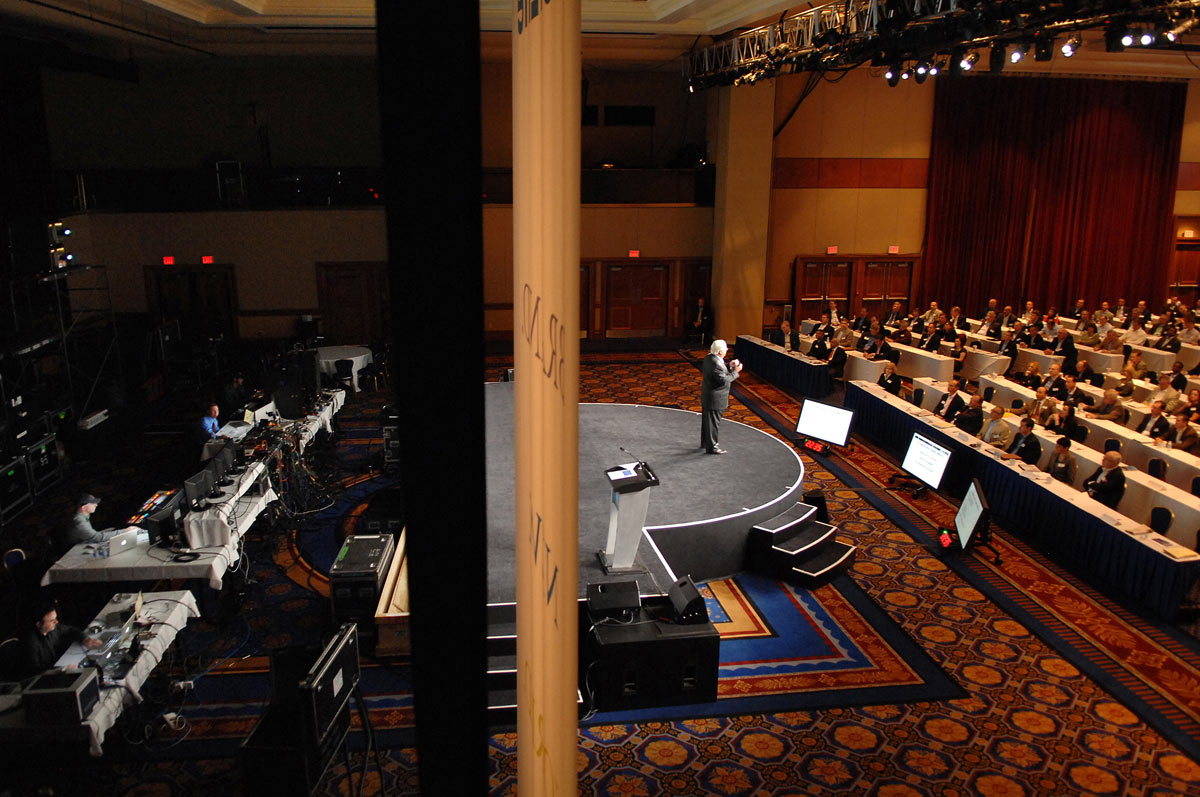 TECHNOLOGY
Creative Media assesses and incorporates emerging production and staging technologies to enhance reliability, efficiency and creativity. We constantly evaluate and beta-test new products, services and software to guide you in delivering your message in the best possible way.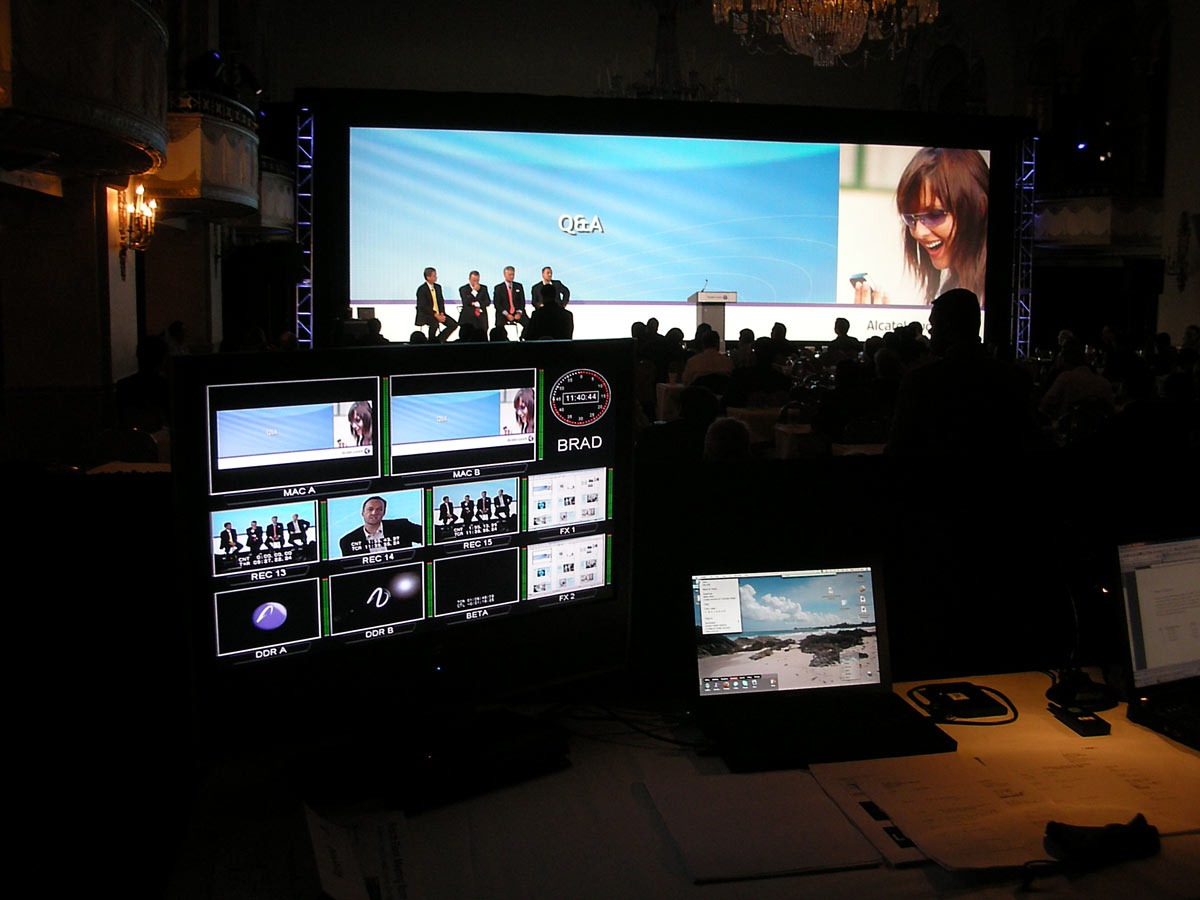 PRAISE
The reviews are in and it's unanimous that this was the best ever. I am getting rave reviews about the quality of the audio-visual elements, the look of the set, and the superb execution of the meeting.

BH—Financial Services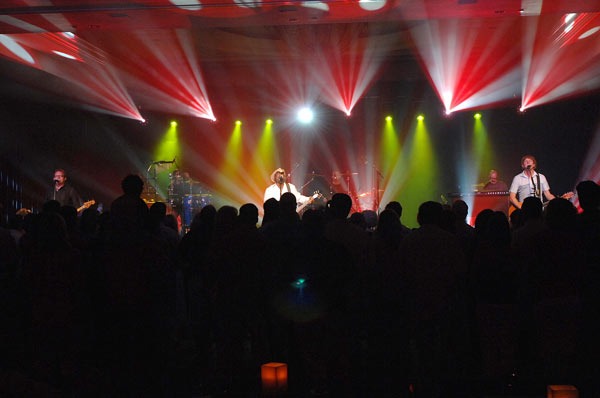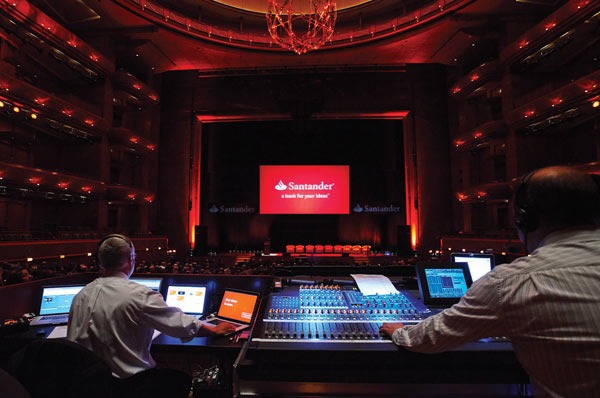 To be able to perform at a high level of excellence year after year is indeed a rare quality. Creative Media has demonstrated the ability to maintain the highest level of professionalism year after year even in the face of changing demands and conditions.

BC—Pharmaceuticals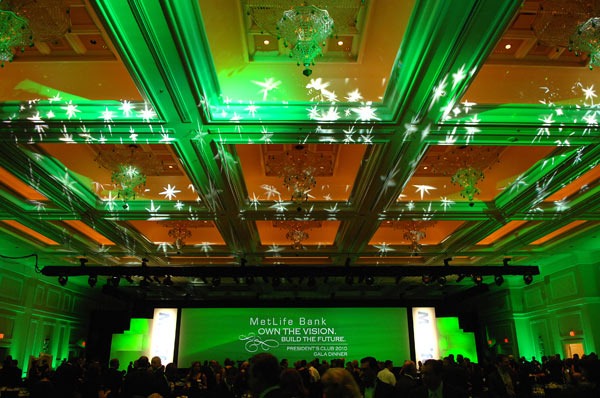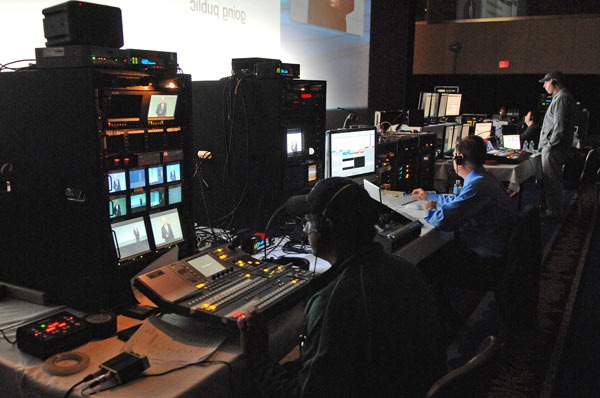 You and your team are top notch! We saw and heard presentations about customer-centric behavior, and I couldn't help but think that if people really want to understand that concept, they should look no further than Creative Media.

KS—Insurance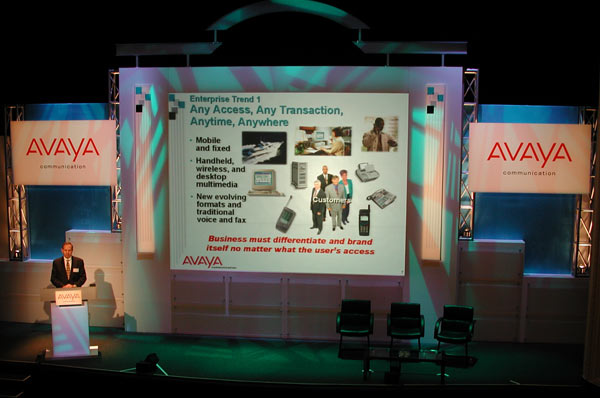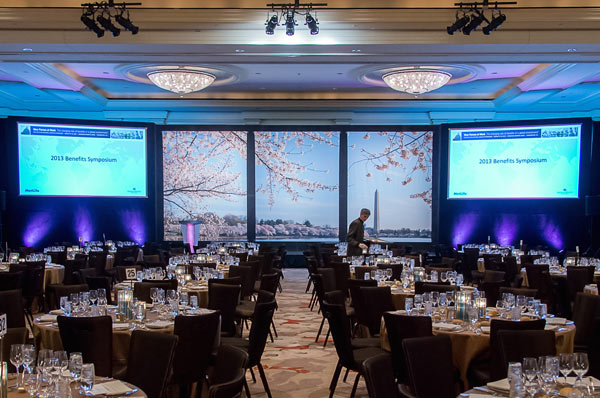 I wanted to thank you for another excellent meeting! You continue to exceed our expectations with your professionalism, creativity, and with your overall willingness to make our jobs a bit easier. We truly appreciate your efforts to make each conference better than the last, and succeed in doing so!

KA—Technology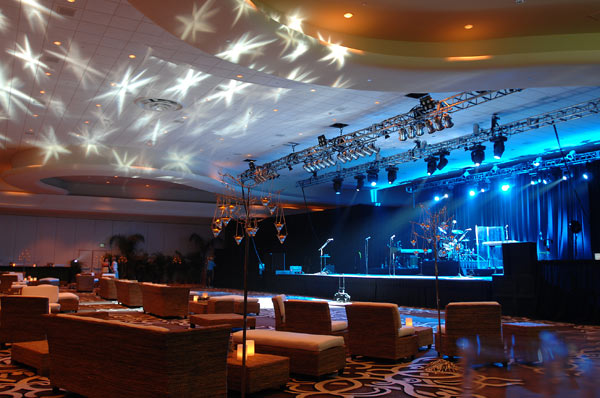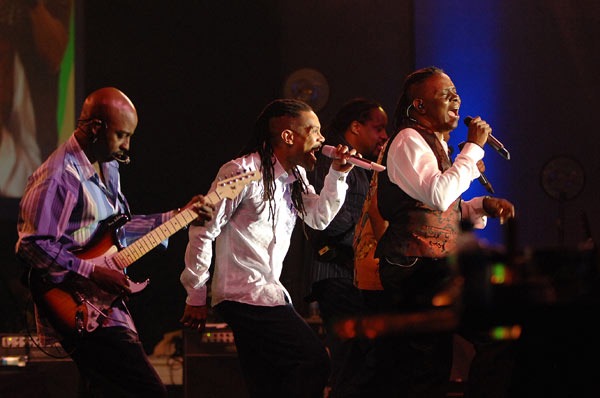 Once again, you have helped us execute an incredible event. It would not have been possible without you and your attention to every detail. Thank you for being such a committed partner.

KK—Banking

We sincerely appreciated the cooperative spirit that dominated the development of the meeting as well as the exciting result.